The only gamified training of trainers program in Egypt & the Middle East.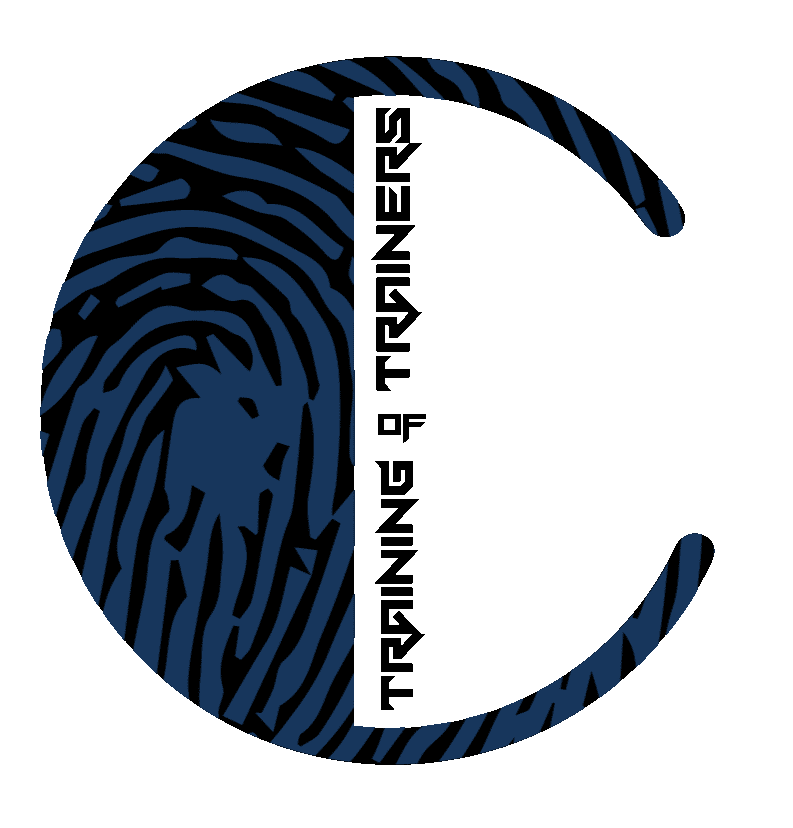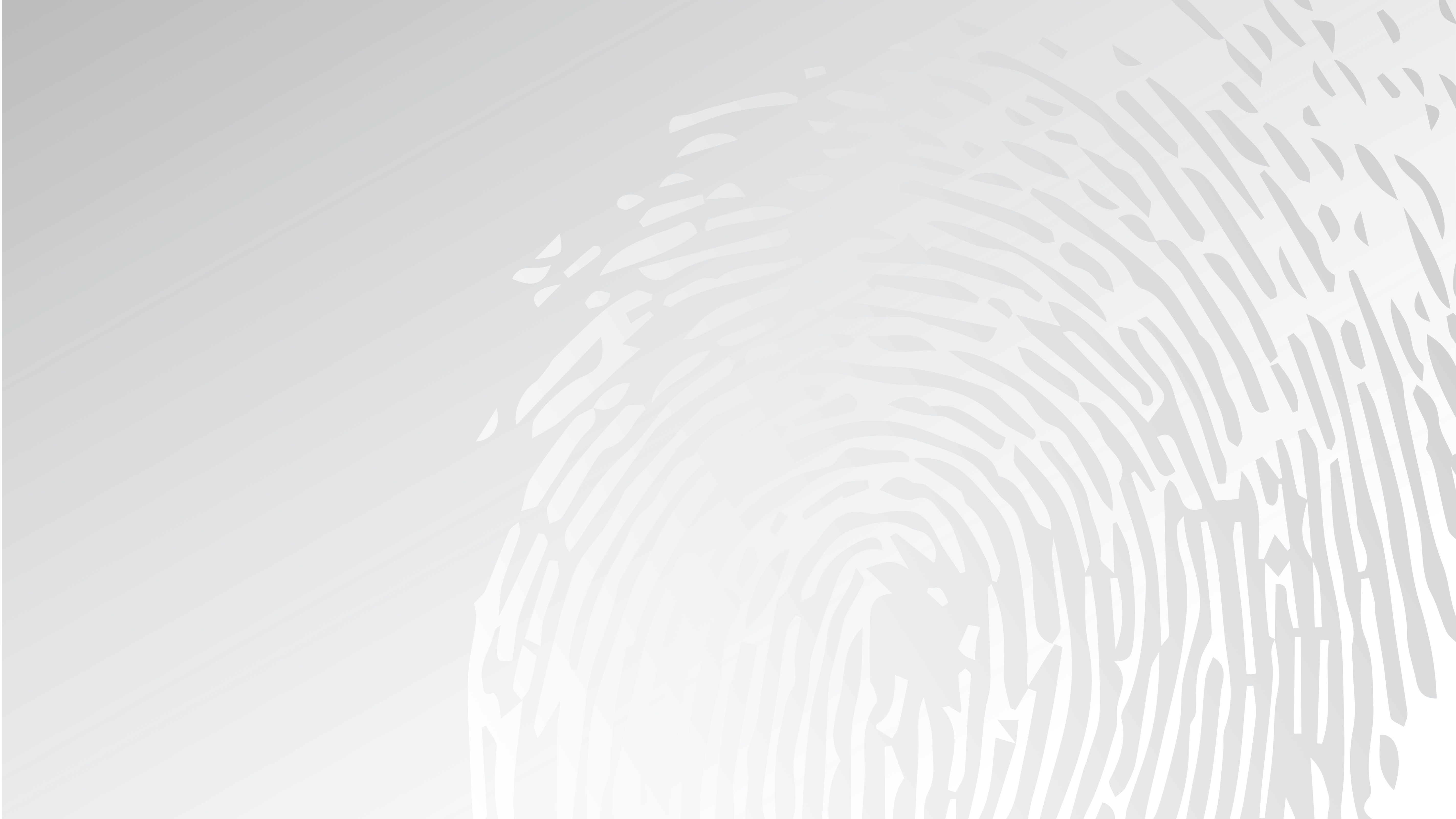 A Catalyst is a substance that increases the rate of a chemical reaction without itself undergoing any permanent chemical change.
A Catalyst is how we see any Trainer, a person who increases the learning value of our society without themselves changing negatively.
A catalyst trainer is a person who has a stronghold of knowledge & skills of design & delivery mandates that can aid any individual in need of it.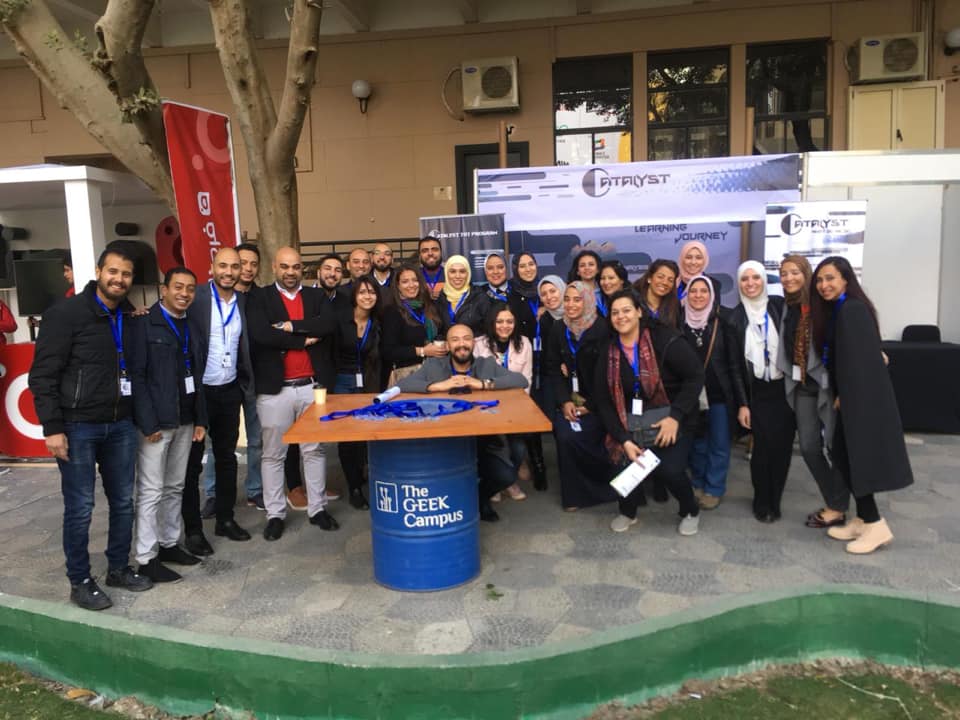 The Catalyst TOT program accordingly is a Training of Trainers program.
A cohort-based learning experience that is packed with intense application with the aim of producing catalysts in the end.
The Catalyst is a program for any person targeting the training & development industry or the learning industry aiming to be a Trainer.
The program uses the gamification methodology in management & implementation, along with many other methodologies to make the program engaging and enriching with every step moving forward.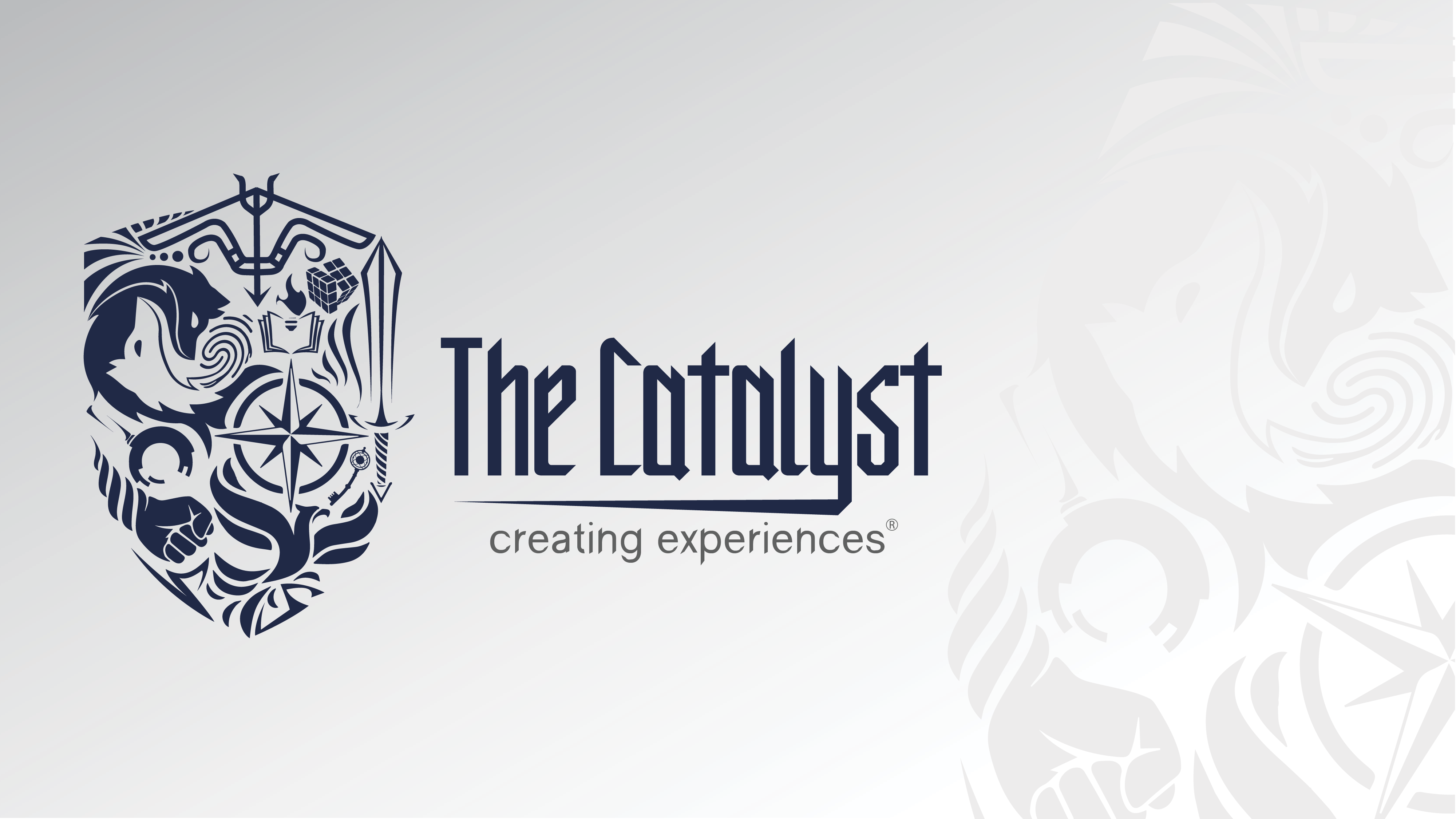 Stay Tuned




for




The Upcoming Rounds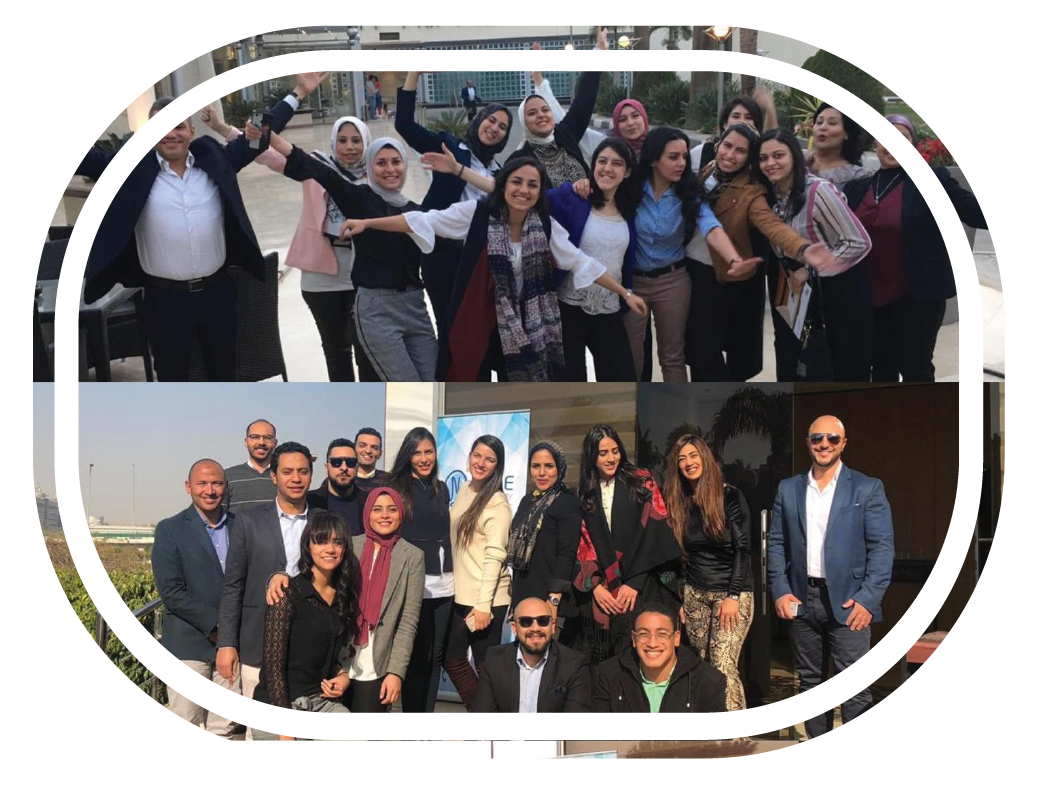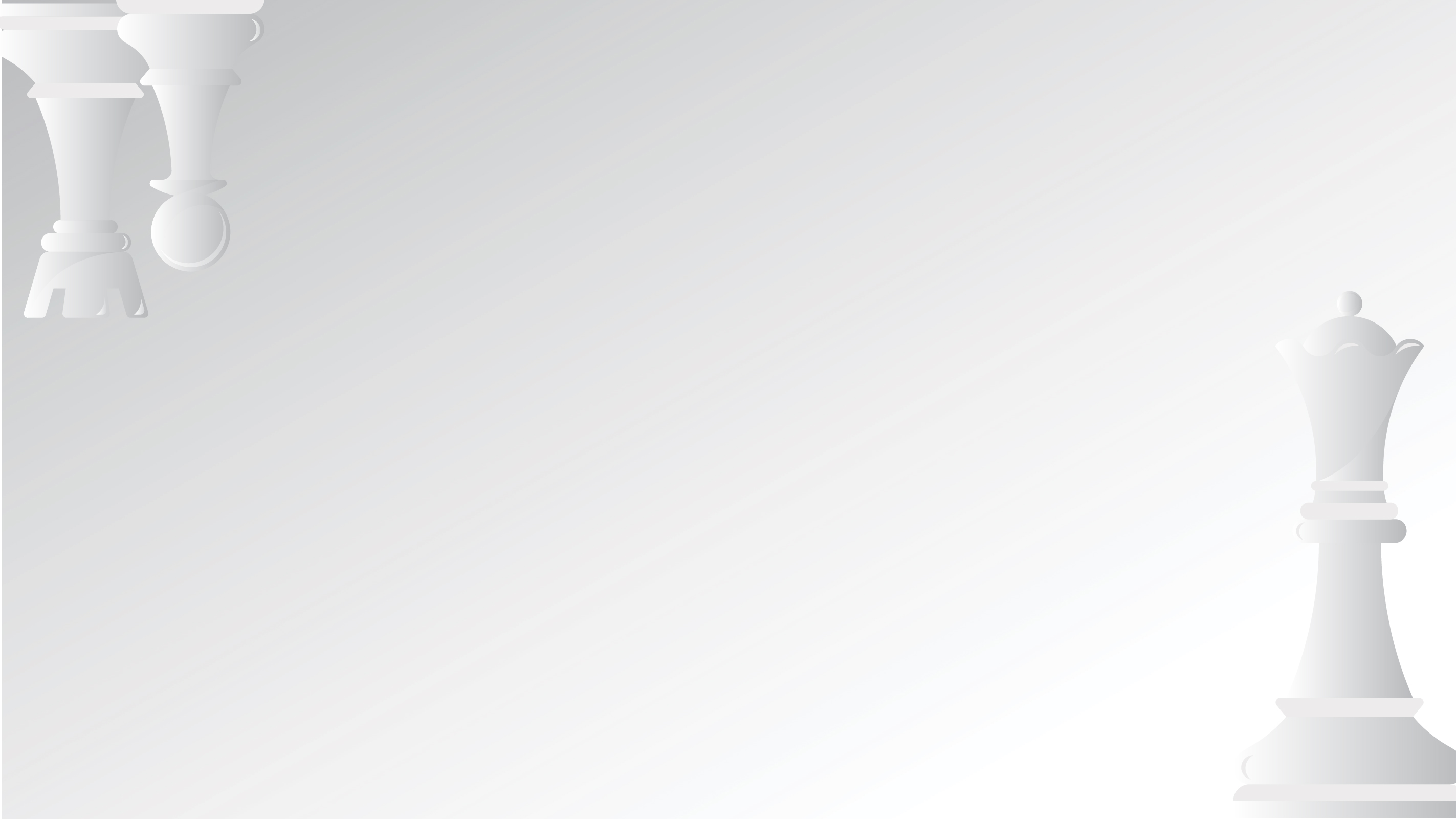 Please let us know if you are attending! Will be happy to answer you then!