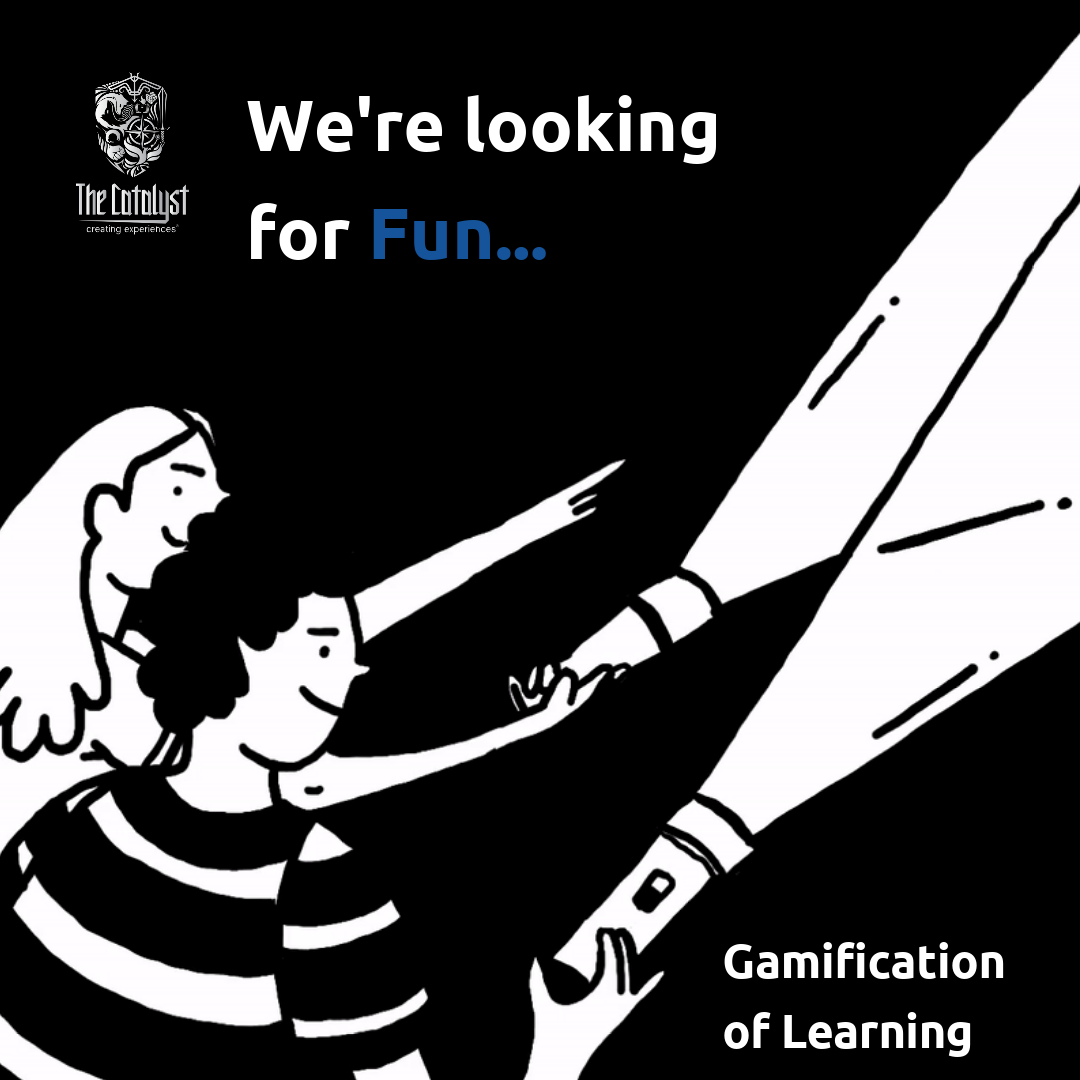 Fun is the act of life enjoyment to its fullest potential, whether the situation or experience is simple or complex. 
Accordingly, it wouldn't matter if fun was the result of a simple card game, or an immersive VR game. Fun isn't a concept inside of a box. Fun is defined as the following: "enjoyment, amusement, or lighthearted pleasure".
 That is right, there are no other qualifiers to Fun. But, when you get to take a closer look at it you can notice that if people are engaged in a learning, succeeding at every stage of their application, able to relate the learning to real world issues and actually building upon on a purpose they have its Fun.
Fun isn't the act of playing, but rather the purpose behind the play. The game mechanics that aim for concrete purpose. The dynamics that allow a room for thinking, application, and construction. Fun is a human experience is built out of a sequence of events. When someone tells you, what happened to them over the weekend, they describe the events they experienced in details with all its ups, downs and lessons learned.
The same goes for learning games and, of course, stories. If stories are adventures, we experience vicariously through protagonists & character archetypes, then games are just adventures that we experience ourselves. Stories and games are built out of a series of events that work together to create an overall experience. This is called the core loop.
The core loop is the combination of game mechanics, rewarding gameplay, and the degree of personalization that keeps the learners hooked & engaged. It is the gamified system you create, and the storytelling.
A loop that keeps the learners from tuning out of the game; and through clear goals that provide immediate feedback to the learners on every action they take. Providing learners with an evolving progression system basically maintains high level of retention, while caters to their psychological needs of personal satisfaction and sense of achievement. 
Once that loop is achieved, that system is created, and those goals are reached then we can call a learning game: Fun!
It is not just laughter & amusement, its achievement.