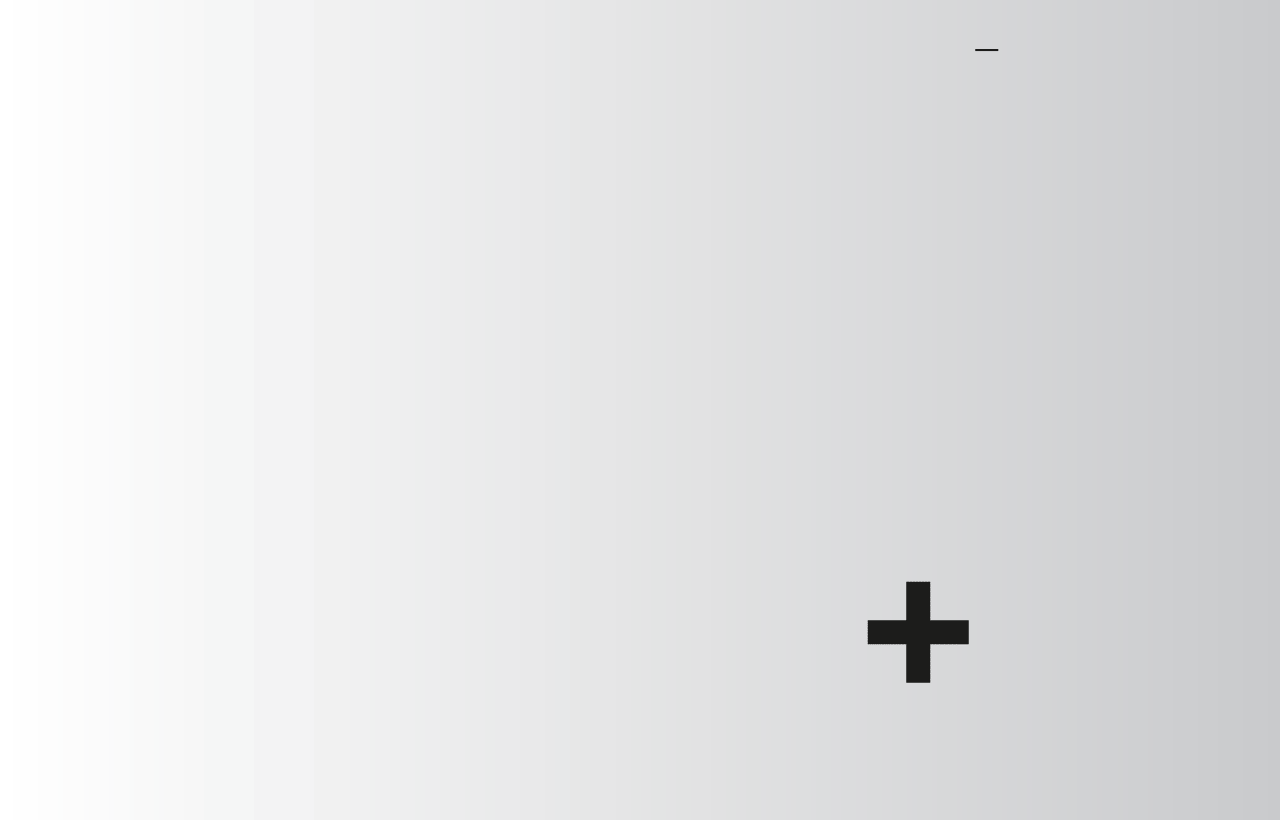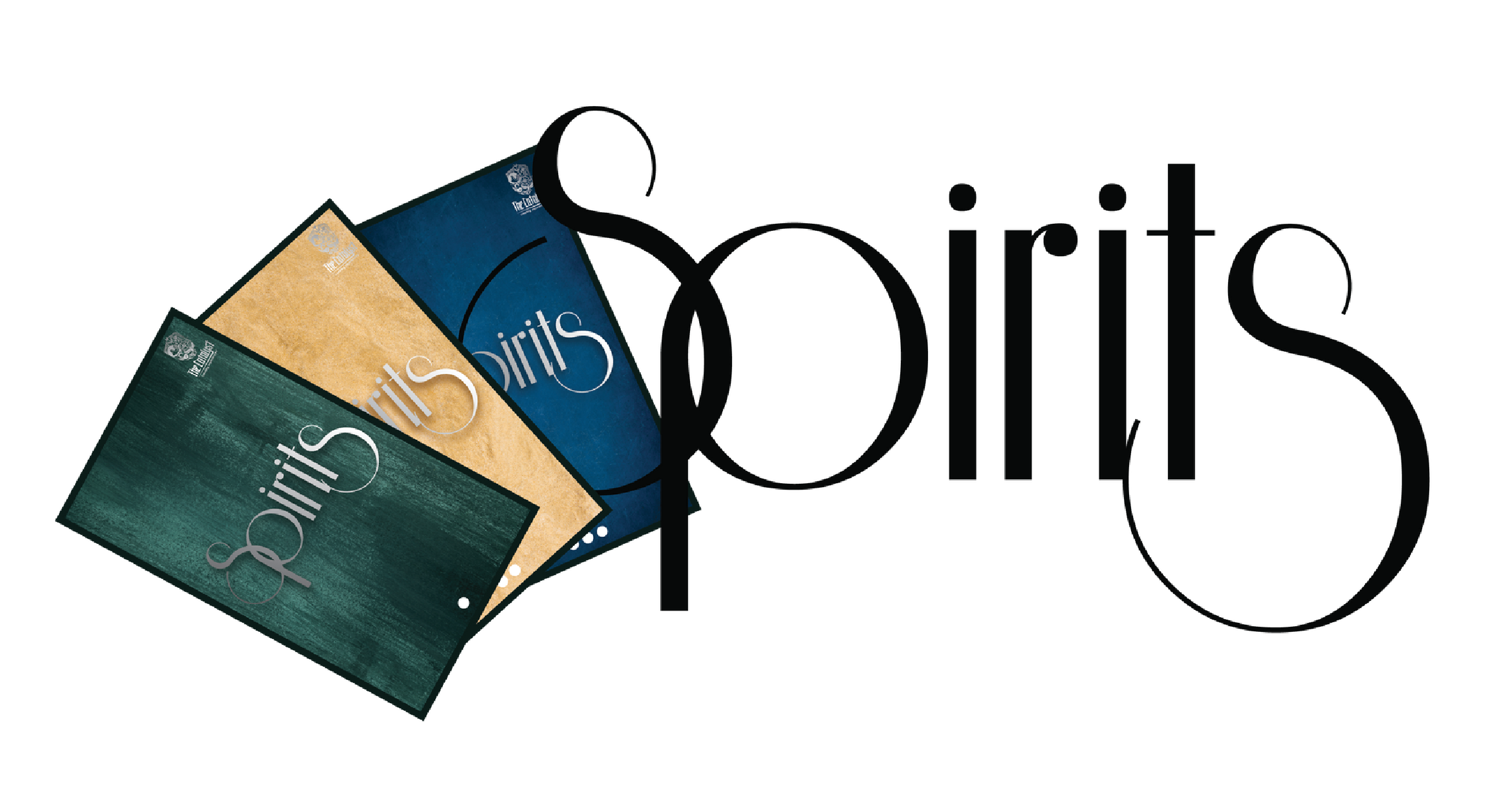 Spirits is a card based game that is focused on educating learners on systems thinking.
Learners experience how elements of a system interrelate & work over time within the context of larger systems.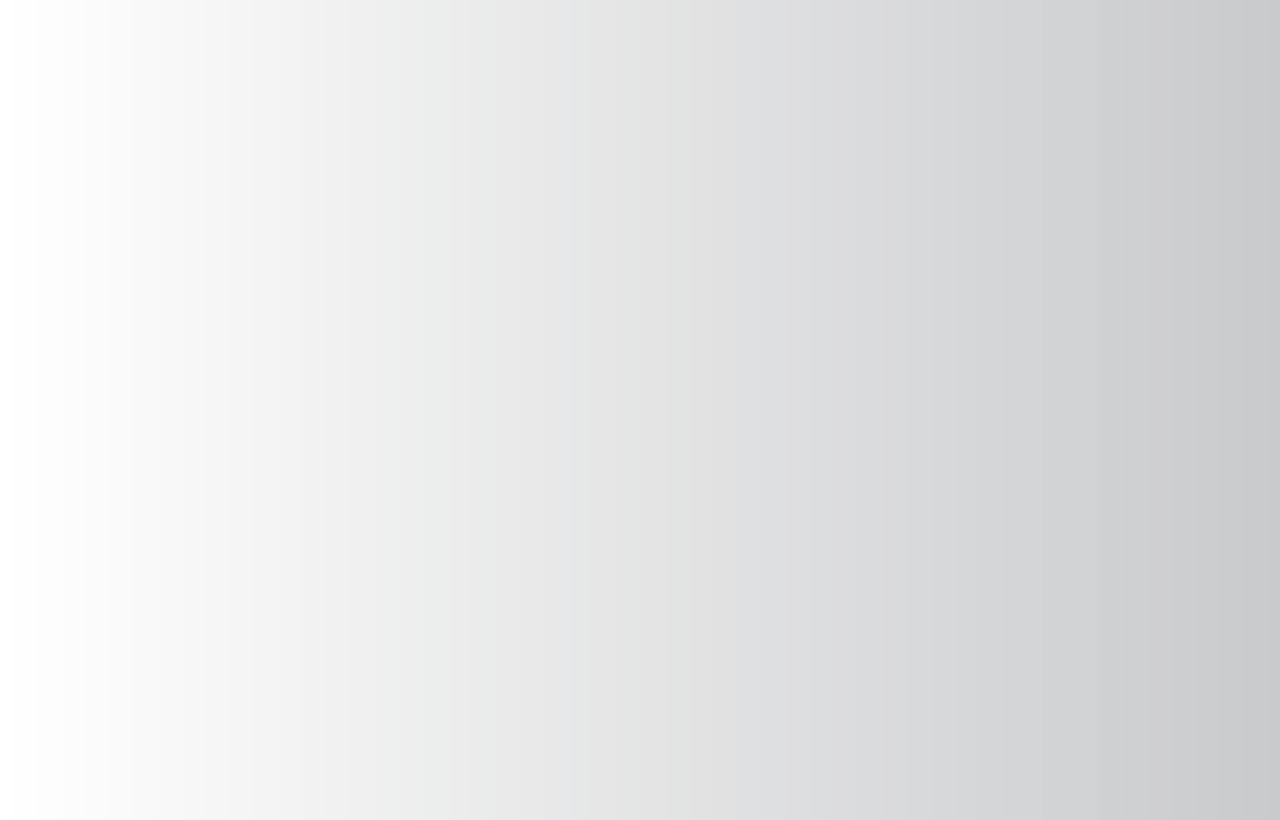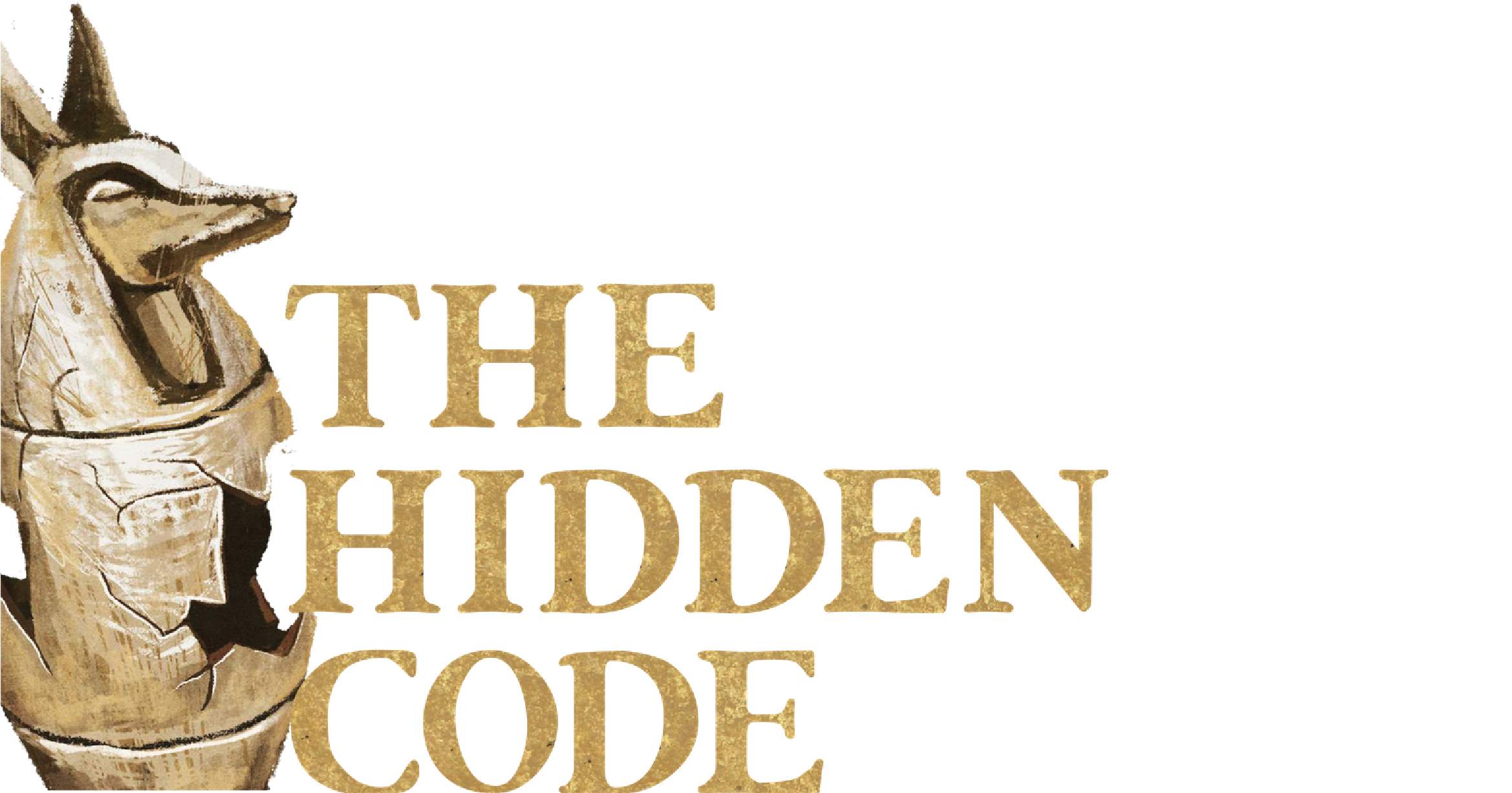 The Hidden Code

is one of five diverse & 
extravagant table top escape rooms that educate learners


on problem solving & critical thinking.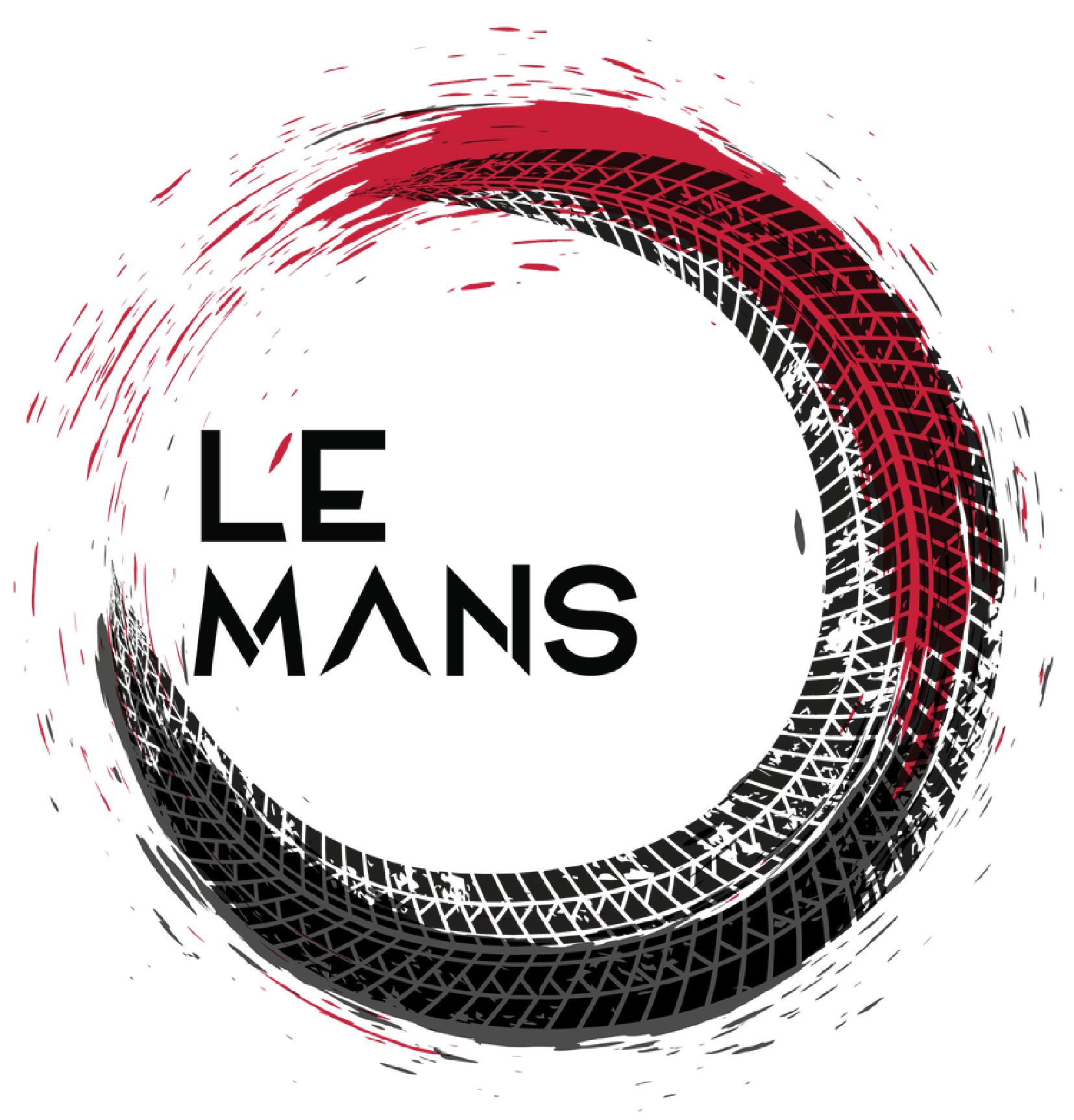 Le Mans is our original board game concept in educating H.R professionals on recruitment & selection in the form of an ongoing endurance race.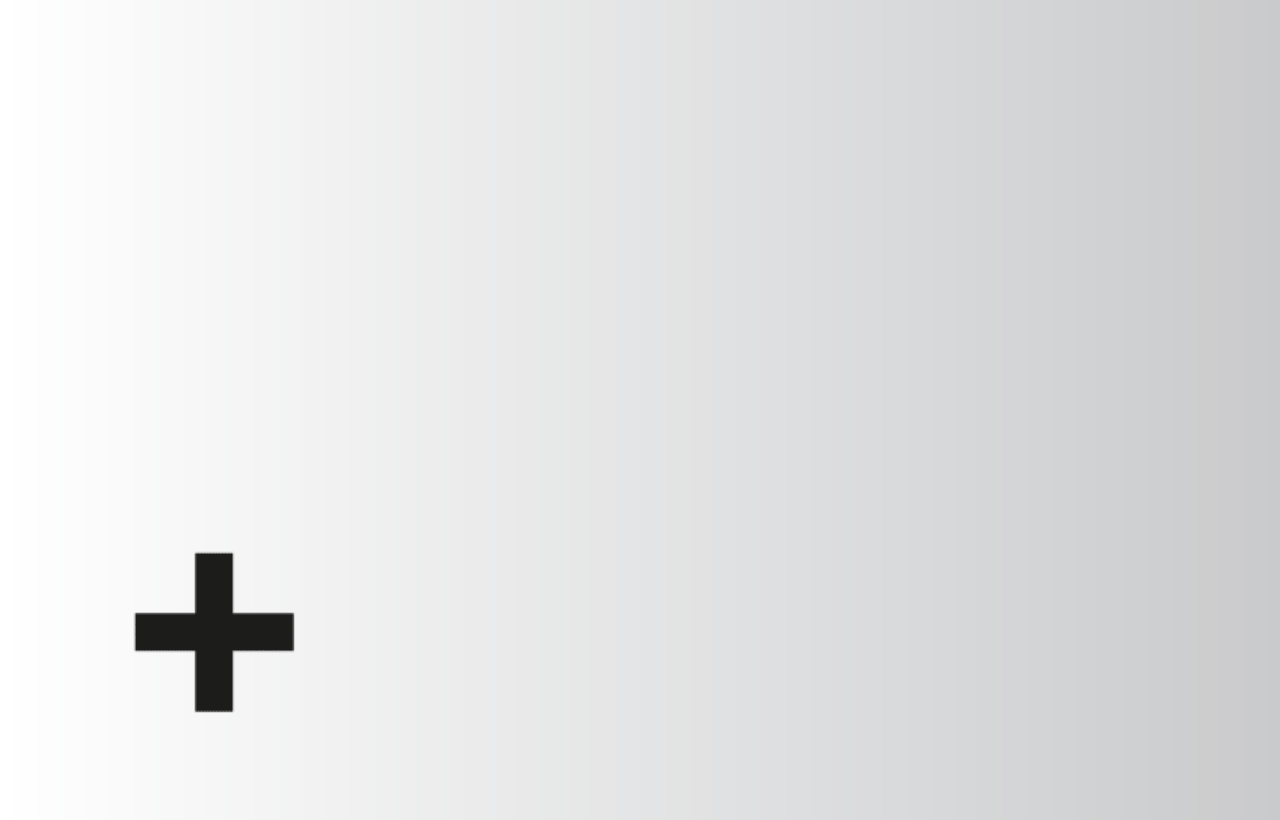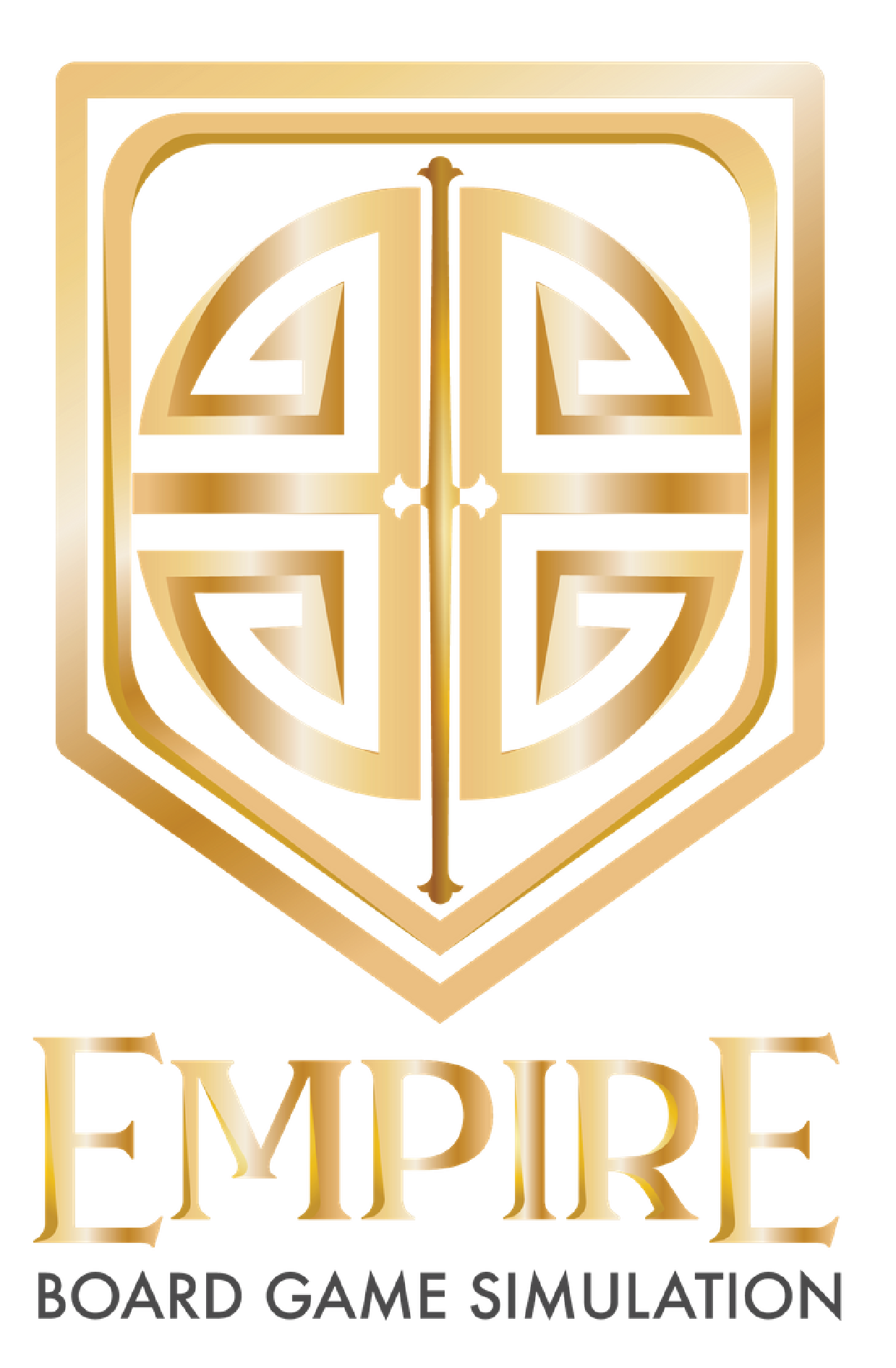 Empire

 is a mythical board game simulation dedicated to educate learners on strategic planning & organizing through a series of quests & missions that they have to succeed to come out of it victorious.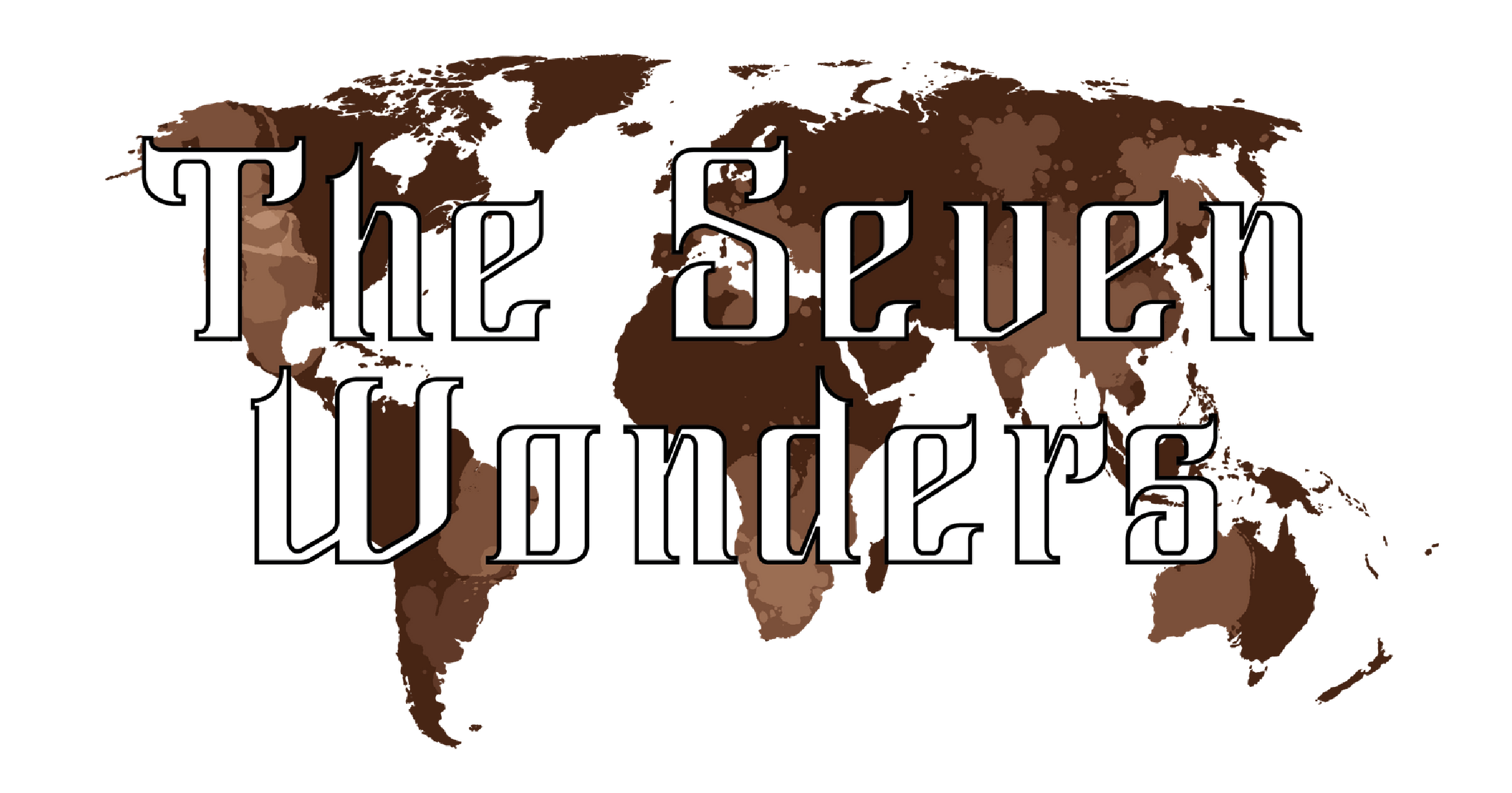 The Seven Wonders

 is an epic board game that educates learners on agility, & the ability to take accurate decisions in the face of dynamic changes.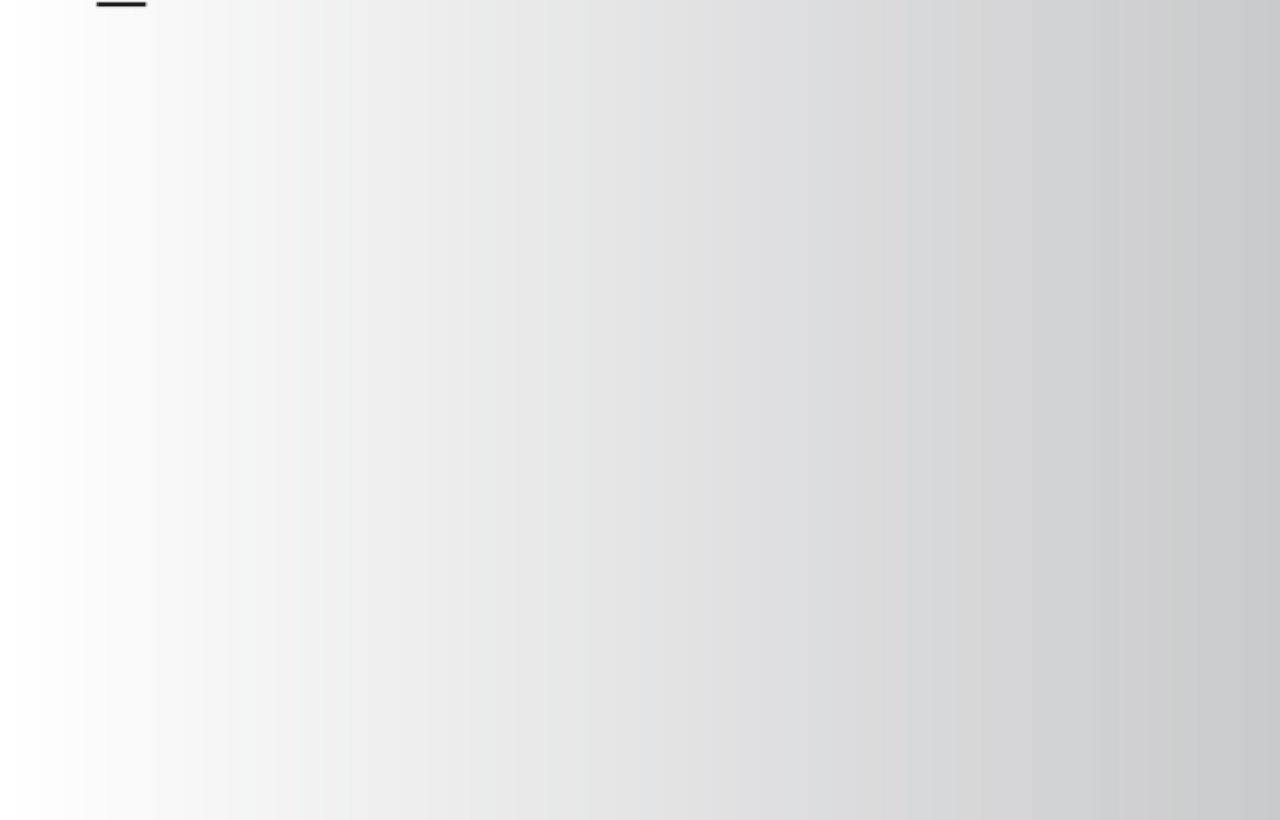 The EVIVVE Multiplayer Online Game Based Learning  Experience.