This Is Chapter Two of a 4 Chapter-selling Skills Program That Was Created from Scratch for a Training Company,  to Be Used As an Asset in Their Arsenal of Self Paced Learning Programs on Their Dedicated Lms. the Program Was Designed to Be a Generic Introduction to Selling Skills That Can Be Presented to Different Types of Industries That Are Interested in Getting the Basics Set for Their Sales Teams.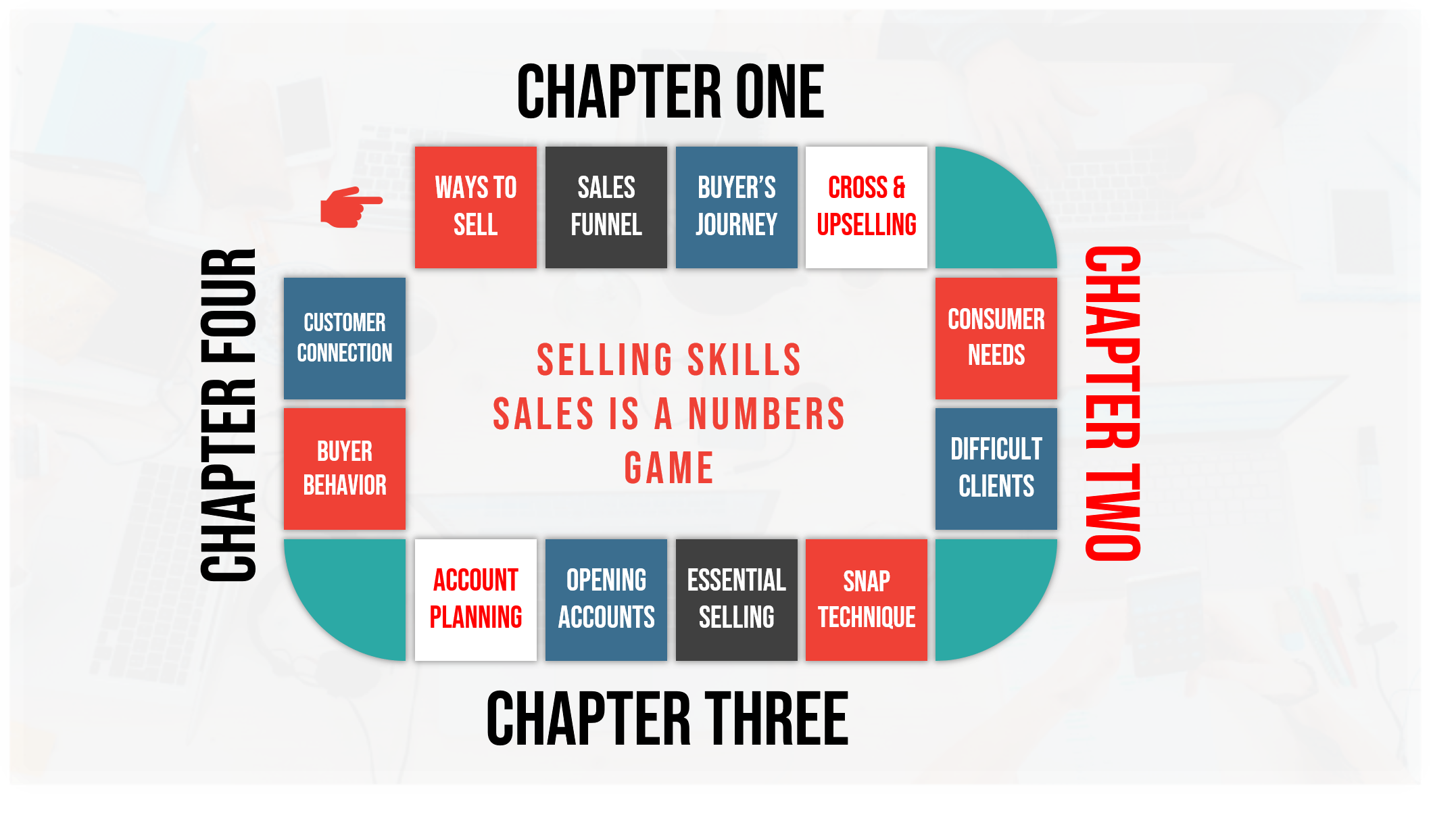 Branching Scenarios - Knowledge Check
A basic text-based branching scenarios created to aid sales professionals with the best practices in scaling up a conversation with your potential customer and the conseuqnces that might entail from failing to say the right answers for every given context.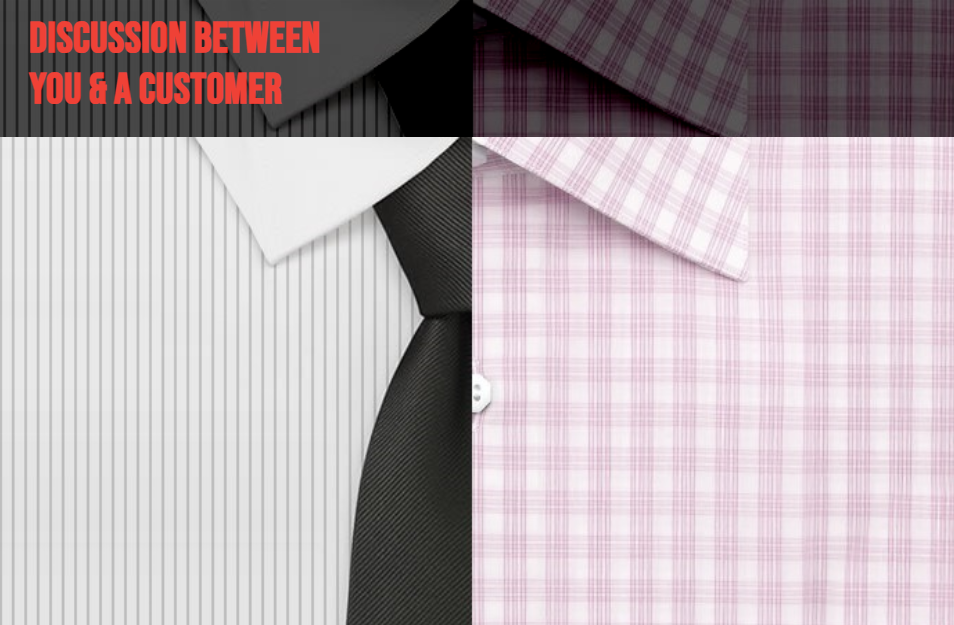 This is a game based learning activity created for the learners of the Virtual Wizard program and it acts as an after class assessment on the knowledge that has been presented in the learning chapter. The audience of the program are all L&D professionals who are looking into transitioning into the virtual facilitation realm.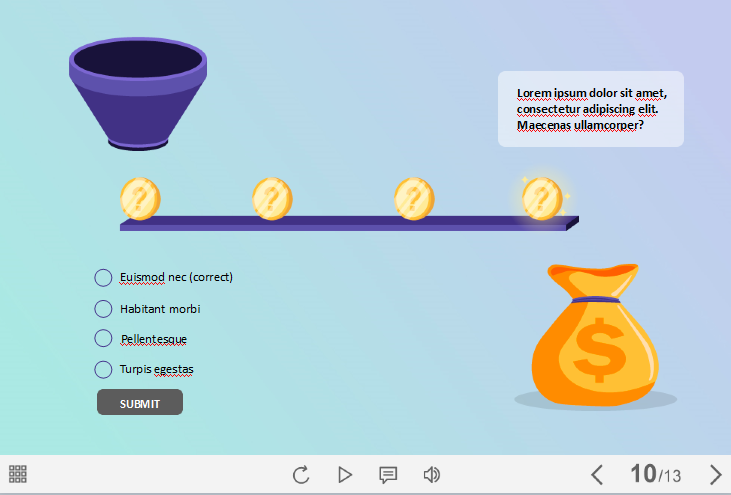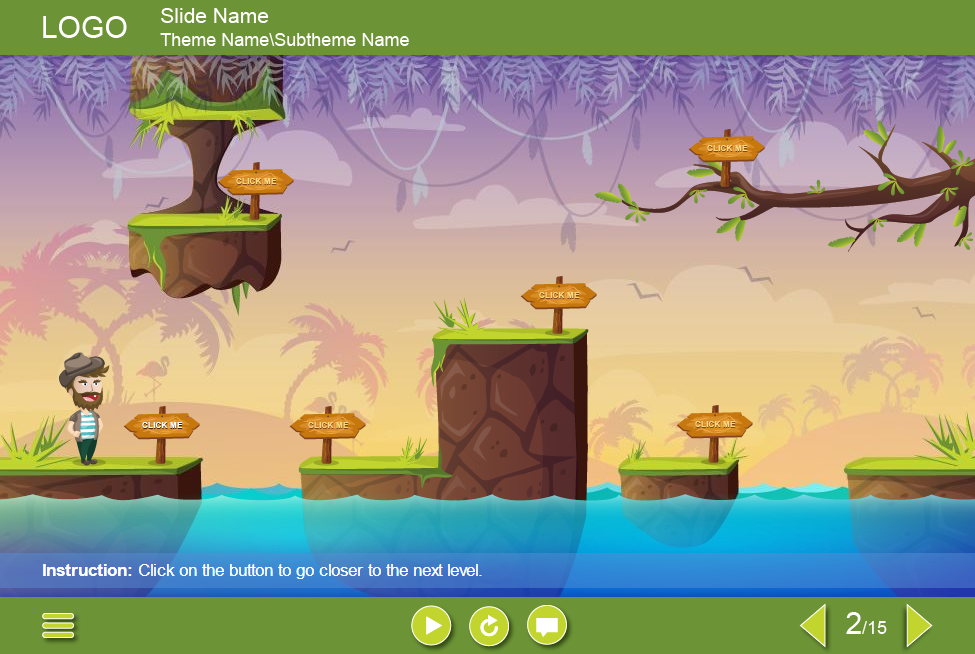 Le Mans

is our original board game concept in educating H.R professionals on recruitment & selection in the form of an ongoing endurance race, now transformed into a virtually gamified learning journey.
This is a self paced lesson that was created as vehicle to introduce some basic H.R concepts to our learners before we start the synchronous live sessions. The lesson is uploaded on our LMS and is considred a prerequisite to attending the live session.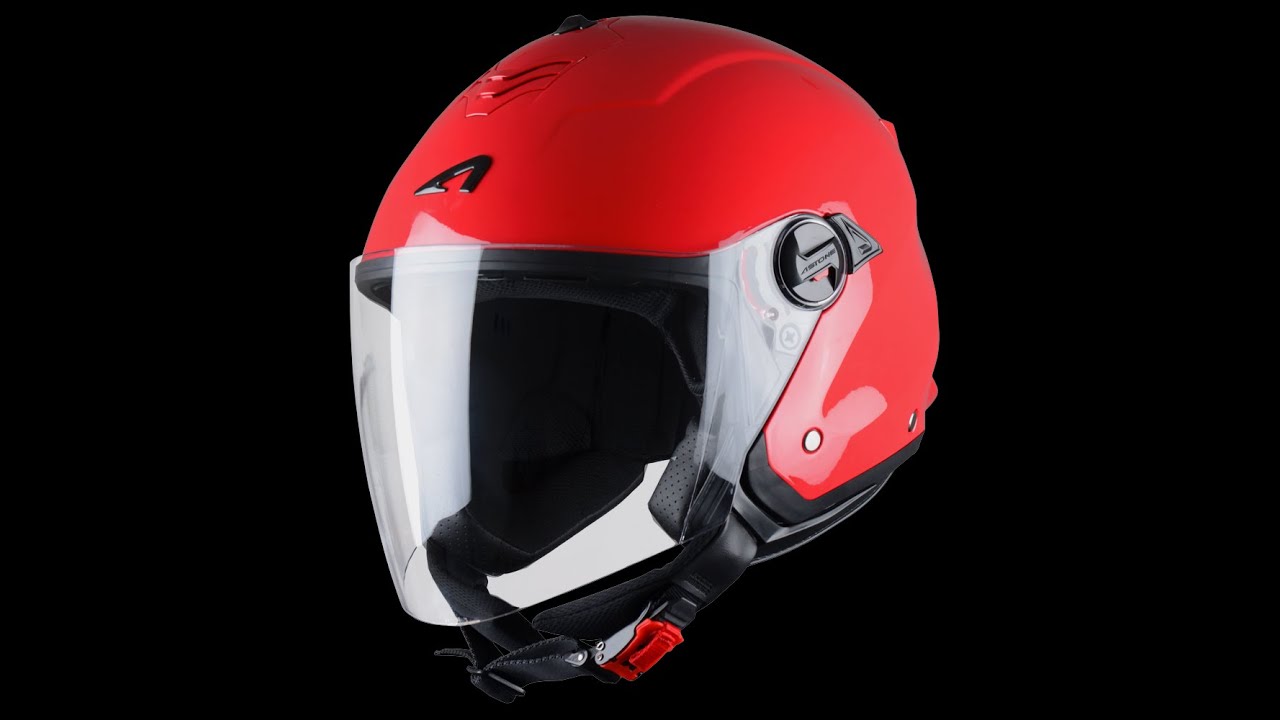 When It Comes to Virtual Learning, We Should Automatically Think It Is a Highly Interactive Learning Experience, with Measurable Learning Objectives, and with Significate Call for Action. We Should Be Looking for Changing Behavior, Enriching Our Learners with Referenced Knowledge & Methodologies and Definitely Altering or Gaining a New Skill.
This What We Should Visualize for in a Virtual Learning!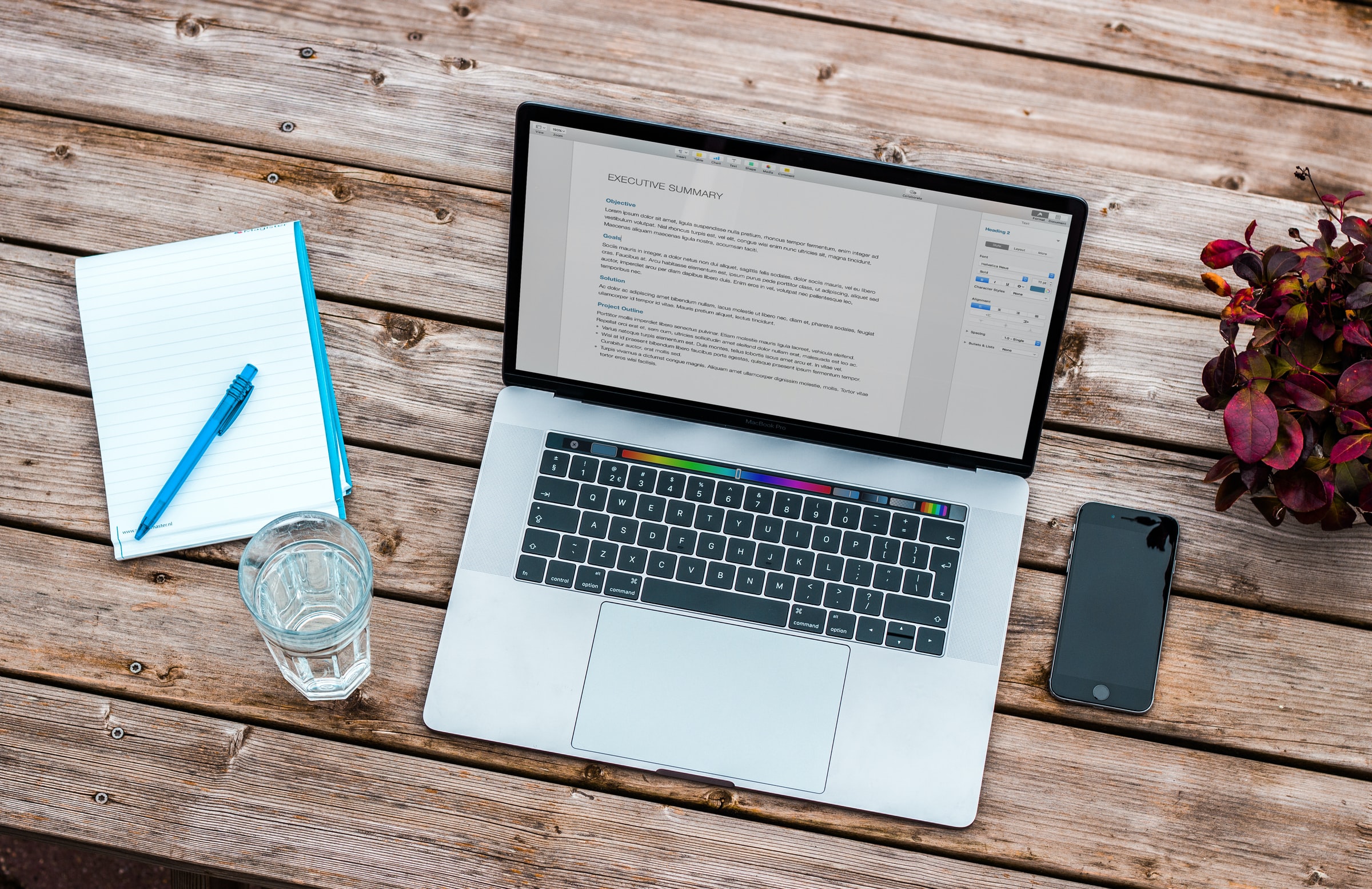 Augmented Reality
Samples
Here are different AR samples to take a spin on.
Download the Zappar app on your IOS or Android on your mobile device to access them or simply type down in your browser: https://web.zappar.com